Academy Forum: Donor-Centered Fundraising
Your donors know what they want. Do you?
Being Donor-Centered in Changing Times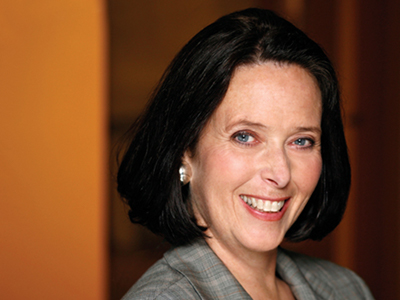 Don't miss this eye-opening evening with best-selling author and fundraising futurist Penelope Burk as she presents her research into donors' thinking and how you can unleash their generosity.
Thursday, March 2, 2017
4:00 p.m.: hors d'oeuvres and beverages
5:00 p.m.: presentation
TCC Roper Performing Arts Center
340 Granby Street, Norfolk, VA 23510 map | directions
Ticket information
Academy students: $25(through February 28)
Please register here.
Regular attendees: $40
Please purchase tickets through the TCC Roper Performing Arts Center.