Programs
Featured events
The Academy for Nonprofit Excellence is dedicated to bringing nonprofit organizations and hardworking individuals looking to break into the nonprofit arena together. Whether you're an employer or an individual looking for advancement or a new career, TCC's Academy for Nonprofit Excellence has a nonprofit program tailored for your professional needs and personal schedule. Gain the skills and experience you need to meet the demands of a nonprofit organization in the classroom or at home on your computer.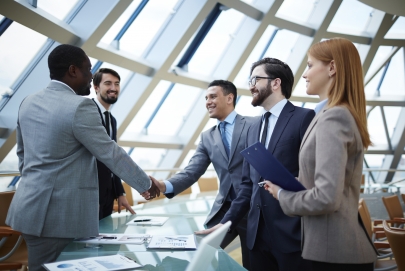 YEAR END FUNDRAISING IN TIMES OF UNCERTAINTY
Join us on August 20, 2020, to learn how to develop your year-end fundraising plans in the midst of such uncertain times. Now is exactly the right time to outline your action plan.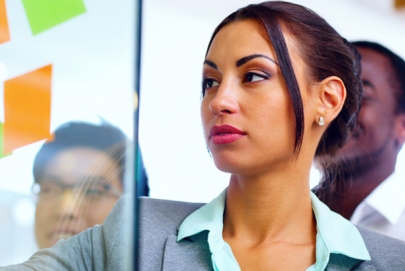 REBUILDING YOUR NONPROFIT AFTER COVID-19
This Webinar will be an interactive session – so come prepared with your key questions and insights. On July 16, 2020, learn how to open back up, adjust your strategic plans, rebuild your culture, and recover lost funding.
Current nonprofit programs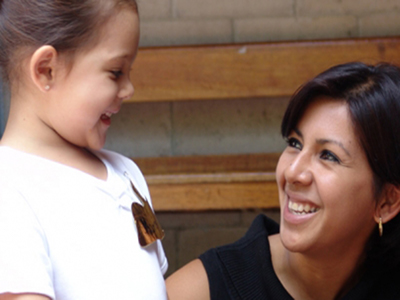 Certificate of Nonprofit Management
Earn your certificate through a diverse program with courses in human resources, board development, fundraising and more. The only program of its kind in the area!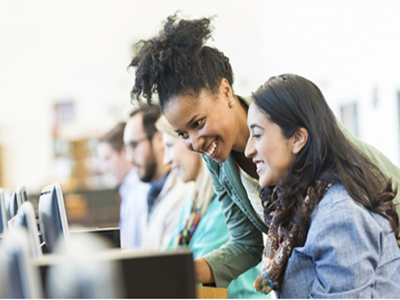 Current courses
Affordable programs and taught by subject matter experts, our one and two day classes are open to nonprofit professionals and volunteers. Classes are held during fall and spring terms.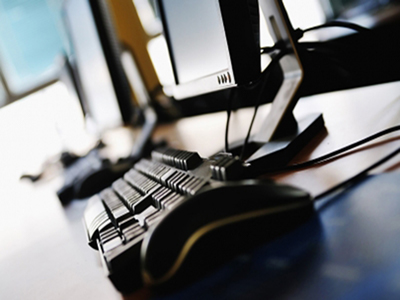 Online courses
We've partnered with MindEdge, Inc. to offer a online courses on topics such as nonprofit budgeting, fundraising, strategic planning, human resources and board development.