Programs
Featured events
The Academy for Nonprofit Excellence is dedicated to bringing nonprofit organizations and hardworking individuals looking to break into the nonprofit arena together. Whether you're an employer or an individual looking for advancement or a new career, TCC's Academy for Nonprofit Excellence has a nonprofit program tailored for your professional needs and personal schedule. Gain the skills and experience you need to meet the demands of a nonprofit organization in the classroom or at home on your computer.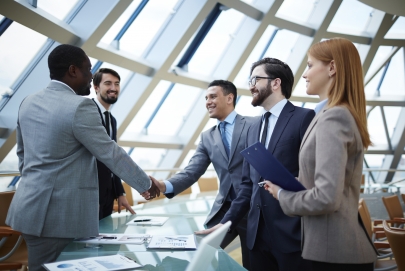 HIRE RIGHT THE FIRST TIME
Hiring is one of the most important and challenging roles an organization faces. There are many important criteria to consider when evaluating a candidate's potential fit. If this sounds like your company's priorities, learn more on February 16, 2022.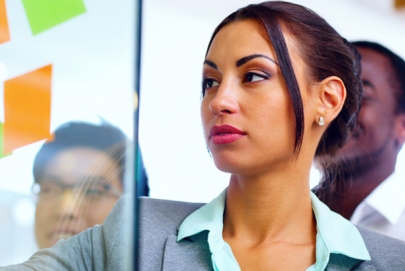 QUICKBOOKS (ONLINE VERSION) INTERMEDIATE / ADVANCED COURSE
In this intermediate/advanced class of QuickBooks you will learn to manage multiple company files, export and import list data from one file to another, and much more on February 3, 2022
Current nonprofit programs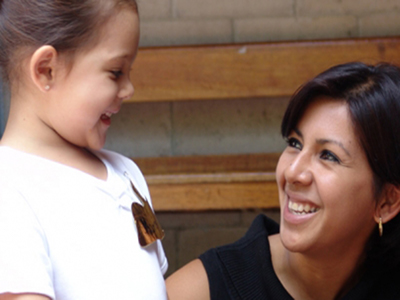 Certificate of Nonprofit Management
Earn your certificate through a diverse program with courses in human resources, board development, fundraising and more. The only program of its kind in the area!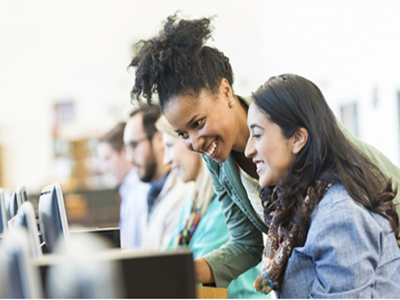 Current courses
Affordable programs and taught by subject matter experts, our one and two day classes are open to nonprofit professionals and volunteers. Classes are held during fall and spring terms.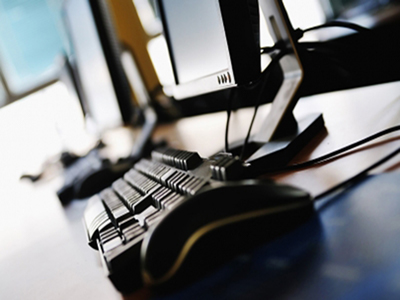 Online courses
We've partnered with MindEdge, Inc. to offer a online courses on topics such as nonprofit budgeting, fundraising, strategic planning, human resources and board development.