Academy for Nonprofit Excellence
2020 Regional Nonprofit Summit
Date: Thursday, January 9, 2020
Time: 8:00am-4:30pm
Registration/Cost: $125.00, breakfast & lunch included
Location: Tidewater Community College
Virginia Beach Campus, Student Center, 3rd Floor
1700 College Crescent
Virginia Beach, VA 23453
Join us for our second annual Academy for Nonprofit Excellence, Nonprofit Regional Summit! A day with your like-minded nonprofit colleagues, breakout life-long learning sessions, and an inspirational robust keynote speaker!
Includes breakfast, lunch, and snacks!
Keynote speaker, Kivi Leroux Miller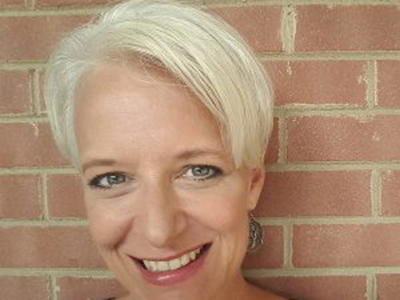 Nationally recognized, nonprofit communications expert:
Kivi's Nonprofit Communications Blog
(6) Concurrent Workshop Sessions on nonprofit topics and trends in the morning and afternoon.
Tommy Pollock, Cyber Security Best Practices Nonprofits Can't Afford to Ignore (ST) .1 CEU
Dr. Liz Scott, Strategic Planning—A Compass, Not an Anchor (OPME) .1
Chris Bennett, Governance for All: How to Speak Next Gen (BDED) .1 CEU
Amy Nisenson, GrantSeekers: Top Tips for Success (FDC) .1 CEU
Mike Reff, Building Resilience–Why Nonprofits Need Risk Management (FM) .1 CEU
Registration is limited