About Us
The Academy for Nonprofit Excellence serves the professional development needs of Hampton Roads' nonprofits.
Our programs
The Academy for Nonprofit Excellence (ANE) offers course topics covering a broad spectrum of nonprofit management and leadership topics. Content is developed around practical application, thereby providing new skills and knowledge to increase effectiveness, build capacity, and enhance the mission of any nonprofit organization regardless of staff size or budget.
Our instructors
ANE's instructors are seasoned and experienced consultants and professionals from the nonprofit sector and related fields. The instructor lineup includes attorneys, accountants, IT professionals, lobbyists, communications experts, research scientists and web designers, as well as several published authors.
Our partners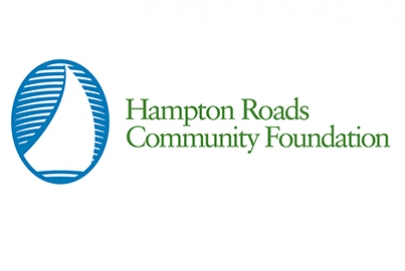 In 2005, the Hampton Roads Community Foundation and Tidewater Community College partnered to develop a program to meet the professional development needs of staff, board members and volunteers working in the nonprofit sector.

Through the Foundation's generous support, ANE has served over 2,500 professionals from more than 500 nonprofit organizations in the Hampton Roads area.
The Academy for Nonprofit Excellence works with leading Hampton Roads organizations to serve the region's nonprofits.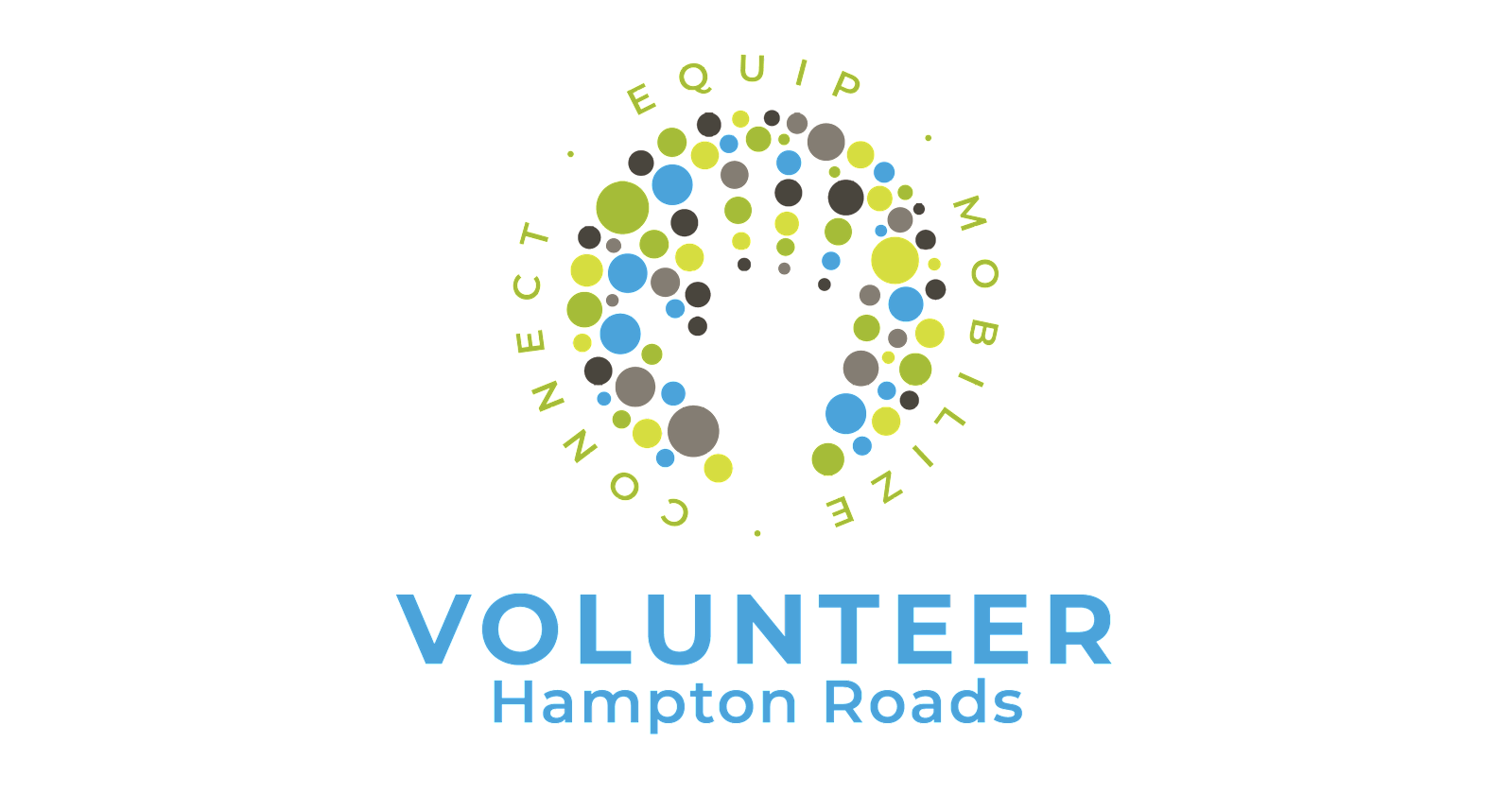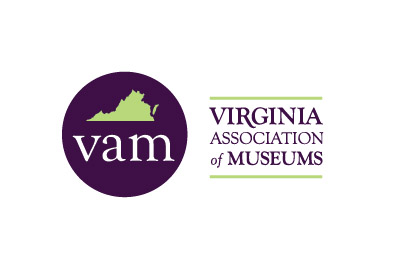 Join more than 1200 nonprofit professionals who have benefited from the Academy for Nonprofit Excellence's programs.
Learn about our course offerings and the Certificate of Nonprofit Management.
Contact Us
Tamara Williams
Vice President
757-822-1184
Mark Block
Program Specialist
757-822-1159