Academy for Nonprofit Excellence
Professional development programs focused on the latest trends and best practices for nonprofits
Learn More
Featured Programs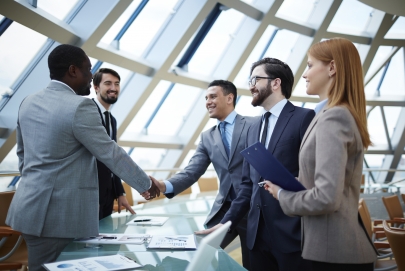 A Time for Boldness
Did you miss the LIVE 2021 Virtual Nonprofit Summit? Don't worry you can view the recorded sessions and materials until April 30, register to access the Summit portal!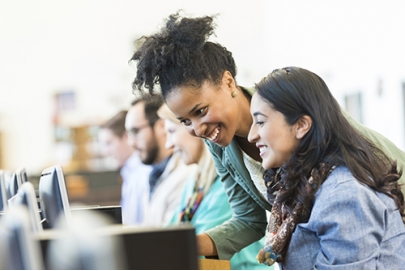 Current courses
Affordable and taught by subject matter experts, our one and two day classes are open to nonprofit professionals and volunteers. Classes are held during fall and spring terms.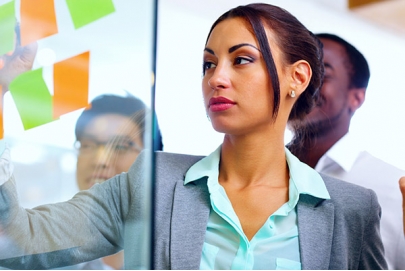 Reimagined Fundraising Experiences
Our world is changing faster than any time in history. On February 4, 2021, learn best practices to capture and keep your audience attention from the moment they join, with content that puts your mission in the spotlight.
What our students say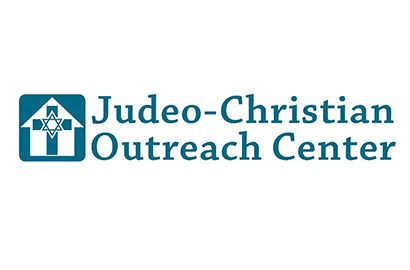 The classes provoked my thinking and challenged me to learn different ways to do my job well.

Todd Walker – Executive Director, Judeo-Christian Outreach Center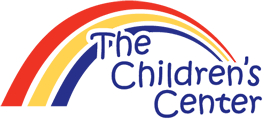 "Nonprofits grow their missions when time to learn, grow, and think are part of their strategy. Thanks, ANE, for the best nonprofit training around!"

Rosalind Cutchins – Executive Director, The Children's Center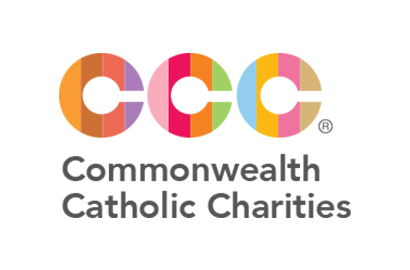 ANE's classes are informative and the greatest benefit is having access to the instructors after the class is over.

Sid Alvarado – Director of income and Asset Building Services, Commonwealth Catholic Charities